A curated list of fast-casual restaurant design ideas that you will love.
Over the past 2 years, we've watched the swift response as restauranteurs shifted from formal dine-in to take-out (for obvious reasons), but a few trends within the industry as a whole were almost overshadowed by the pandemic.
Of course, the number of QSR brands and locations continues to grow at a rapid pace – even if some of the larger brands have pulled back on locations over the past 12 months.
And food trucks did have a moment a few years back.
But as the restaurant industry continues to explore new formats, fast-casual restaurants are making their mark.
After all, customers get high-quality food, a thoughtfully designed atmosphere (the benefits of a traditional dine-in restaurant) and restauranteurs operate with a smaller staff and footprint (the benefits of a QSR or takeout location).
It's a win-win.
As we're continually inspired by what others have done around the world, we've pulled together a list of the 24 must-see Fast Casual Restaurant Design Ideas that will 100% get you inspired for your next location.

GET NEUTRAL

Wexler's Deli – USA
Media Noche – USA
Sushi Jiro – Australia
Ilil Coffee – South Korea
Liv Salad Bar – USA

PLAY WITH MATERIALS
Freeb!rds World Burrito – USA
Bonfire – UK
Honor Society – USA

LEAN INTO COLOUR
Soft Touch – Colombia
Fook Yew! – Indonesia
Great State Burger – USA
Eat Darling Eat – Hong Kong
The Pink Zebra – The Feast India Co. – India
Super Chix – USA

CAFETERIA STYLIZED
PASTA BOX – Finland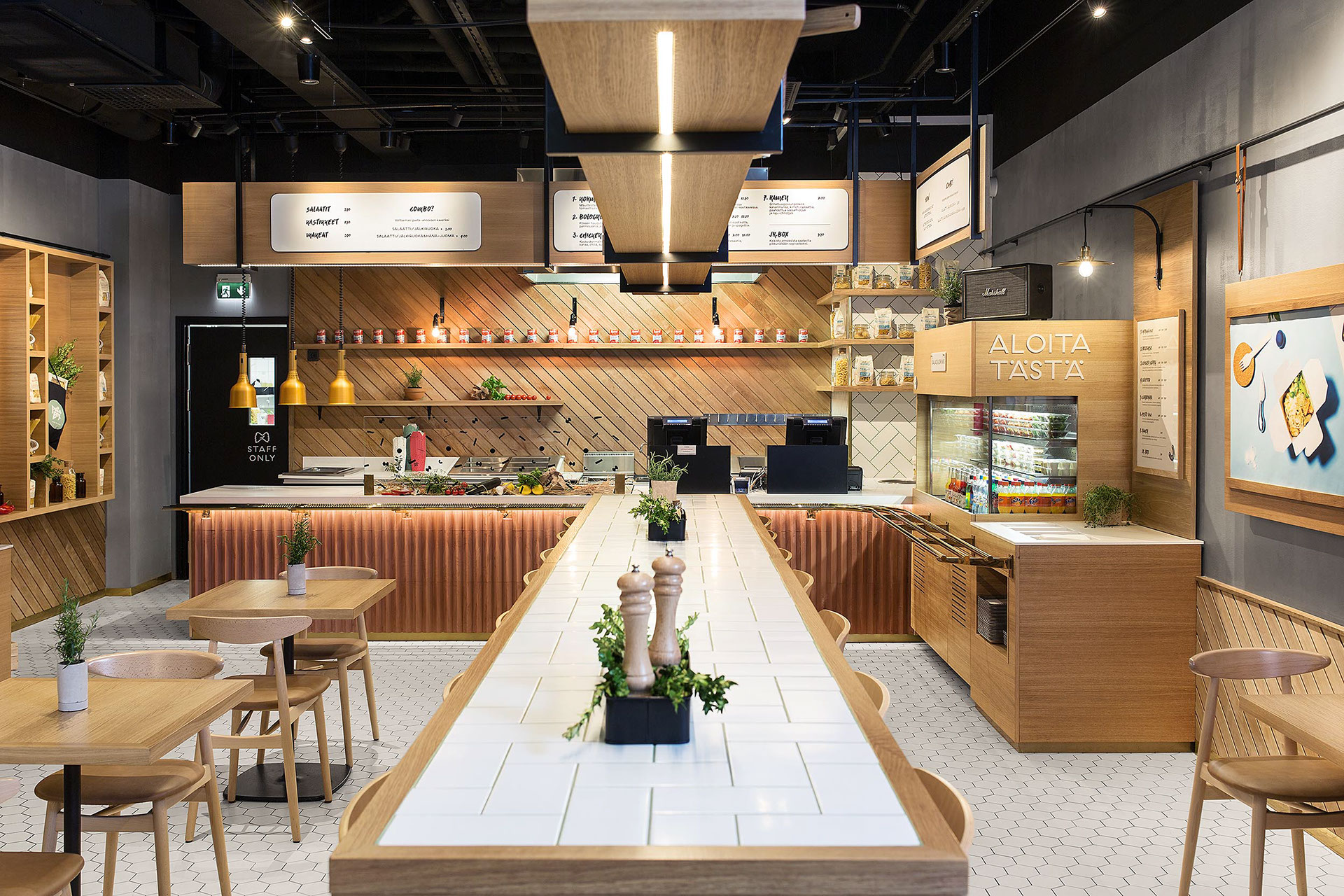 EATME & GO – Italy
Coperaco Café – USA
LinkedIn – USA
Café Saint-Henri – Canada

LIGHT IT UP!
Nando's – UK
Biribildu Souvlaki – Greece
DF Tacos – UK
Scarpetta – USA
Black Bear Burger – UK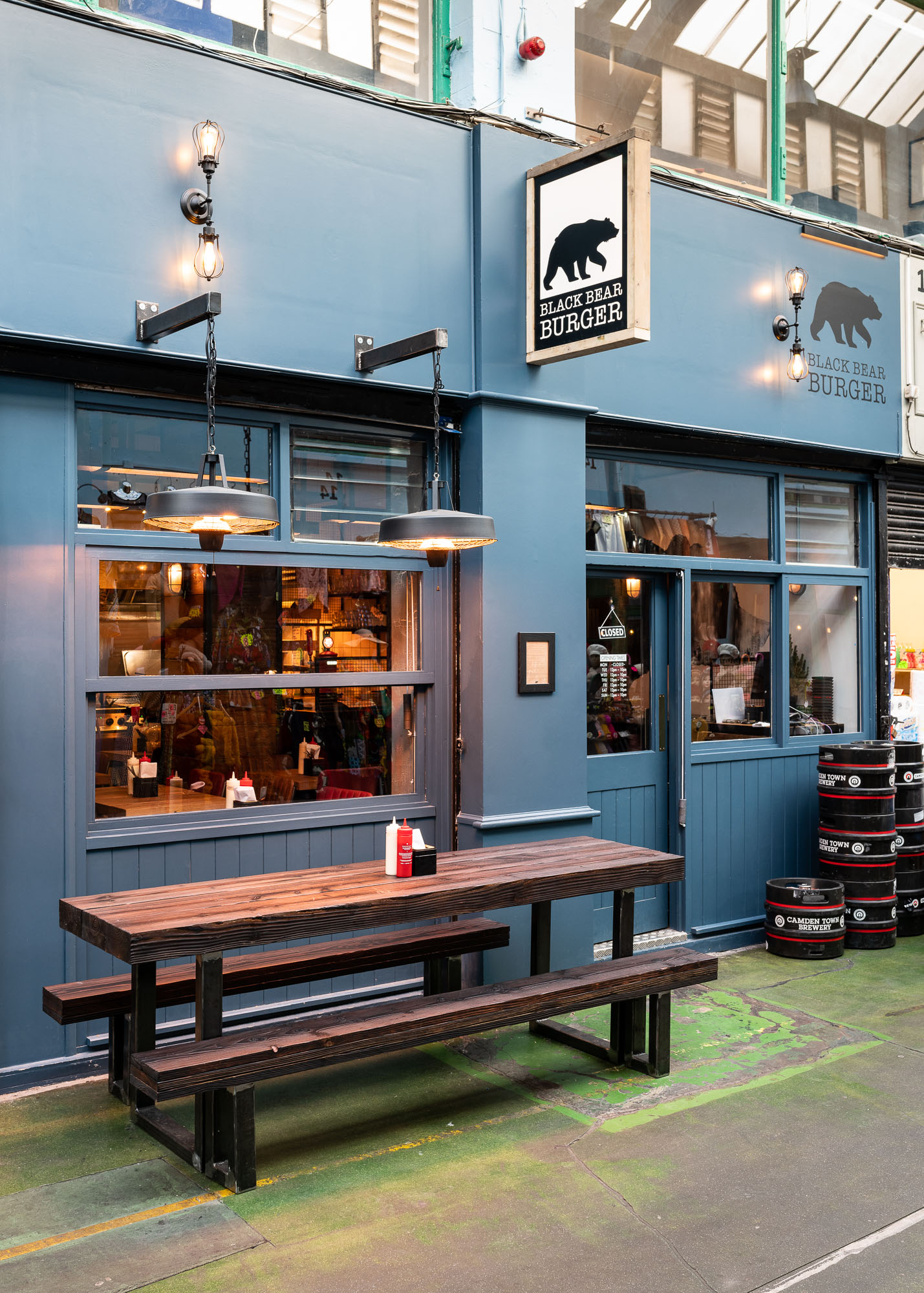 WHAT ABOUT YOUR SPACE?
As QSR and restaurant environment designers, we're always on the lookout for the most inspiring designs, plans, and builds. As manufacturers and environment builders – we also know what's possible, what isn't, and how to make the most of a project's budget.

So take some time to see what others have done, dream about what you can do, and then let's talk about how we can bring these inspirations and dreams to life. Give our design-build team a shout and we'll help you plan your next big (or small) project.